July 2012 EcoSalon Film – Be the Change
Please join us for the screening of our next free EcoSalon film, Be the Change, presented on Sunday, July 29th at 3 PM at the Microsoft Store in Westfield Century City Mall in Los Angeles. Be the Change is a feature documentary by Canadian filmmaker David Chernushenko.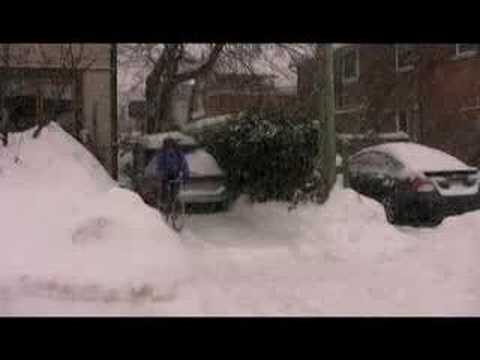 Be the Change explores the motivations for, and the challenges and rewards of, trying to live more lightly. This is a "100-kilometre" film made entirely in the Ottawa region, using sustainable practices whenever possible.
The Details:
Sunday, July 29, 2012- 3 PM
Microsoft Store – Westfield Century City Mall
10250 Santa Monica Blvd, Los Angeles
Free Admission & Healthy Snacks
SHARE THIS